The transport of fresh and frozen products requires a lot of experience and special training. Our company and specialized employees are great at the task entrusted to them. We have special refrigerated semi-trailers at our disposal, which are perfect for transporting products offered by GL GROUP.
We meet the highest customer requirements. We guarantee punctuality – we take care of our vehicles and service them regularly.
We have a modern temperature control system inside the cold store. Thanks to this, we are able to guarantee the transport of products intact.
We have an international license
from April 2019!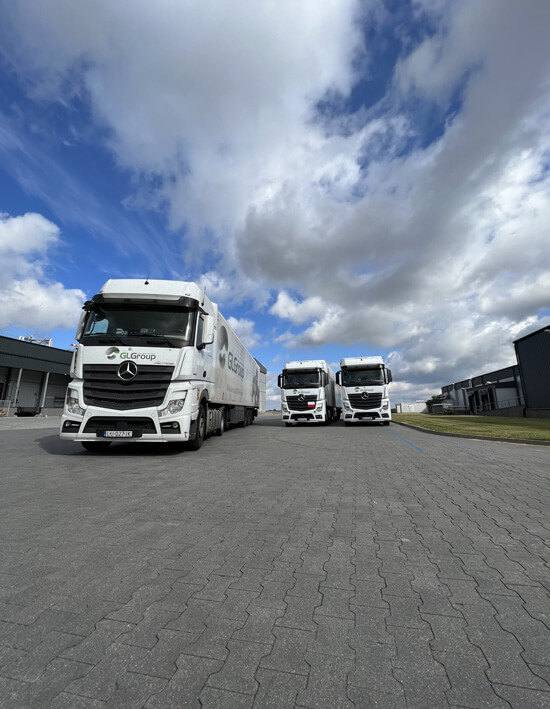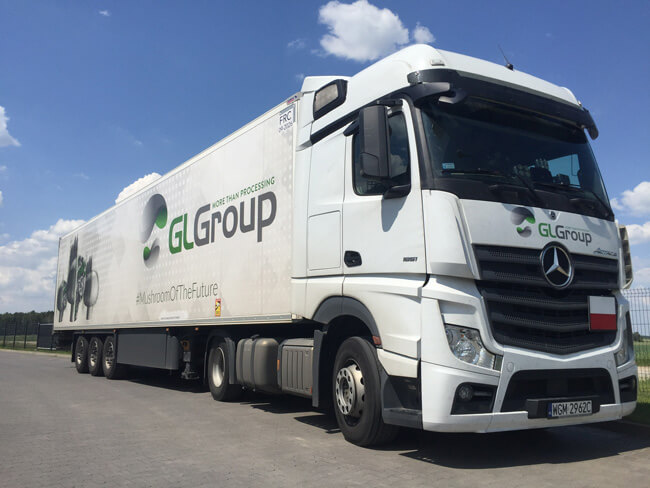 Why is it worth choosing our transport?
Dominika Pawluk 🇵🇱 🇬🇧
+48 511 722 639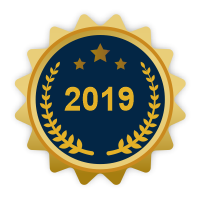 International transport license valid from 13.04.2019r.